We Are Open and Here To Help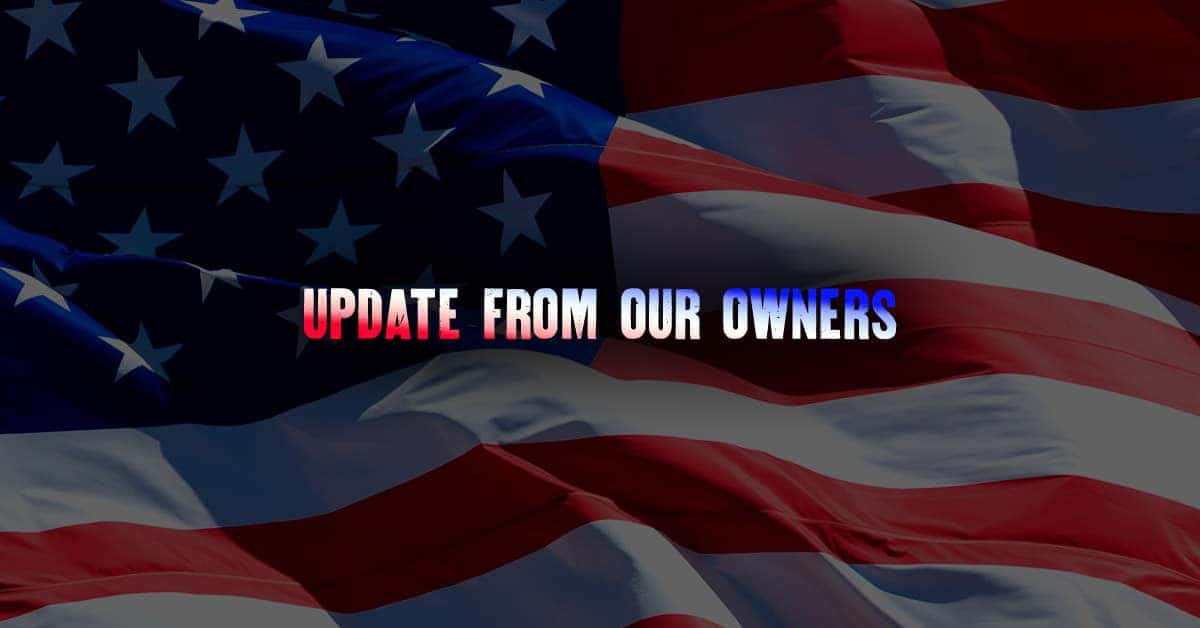 An update from our owner Michael Veracka: Responding to COVID-19
Serving and protecting our customers and team members during this critical time
Avalanche Harley-Davidson takes preventative steps and actions as a commitment to their community amid corona-virus pandemic
Our team understands the important role they play in providing essential products and services to our customers and local law enforcement. We have taken extra steps to ensure we can continue to be here for our loyal customers, local law enforcement and our more than 70 team members. Keeping the dealership open not just for our customers, and maintaining our local law enforcement motorcycles, but also to keep paychecks coming for our teams and their families is a priority to us.
Avalanche Harley planning a modified schedule, beginning Tue 3/24: Click here to view current hours
We plan to remain open, while taking preventative actions to ensure that our dealership meets all cleanliness and sanitation standards of the Centers for Disease Control and Prevention (CDC). We are committed to do our part to reduce the spread of COVID-19 while remaining available for our customers. Our leadership team is actively monitoring all recommended guidance from the CDC, federal, state and our local agencies to help ensure the actions we are taking are in compliance with the latest recommendations and guidelines. We have increased the cleaning frequency of our showroom, customer lounge, service facilities, restrooms, motorcycles and all workstations.
We are not just monitoring the situation and implementing best practices, but we are also doing everything we can to keep our team healthy. Our team has been instructed to wash their hands frequently throughout the day, and to stay home if they are not feeling well or need to take care of a family member who is ill. All of our ongoing efforts to make our dealership safe have all been in accordance with guidance from CDC and our local and state governments. Our commitment to you is that we will make the safety of our customers and team our priority.
As everyone knows, this has been an evolving situation. For our latest COVID-19 related dealership updates, click here.
As we all continue to navigate through these unprecedented times know that we are here and ready to help. Since 1903, Harley-Davidson motorcycles have been there in our nation's worst and best of times. We will ride through this storm together. Stay healthy and safe.
United We Roll.
---
Questions?
---